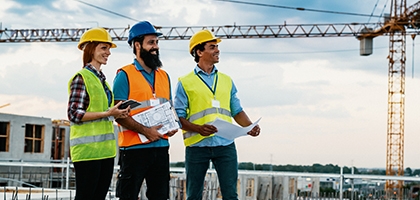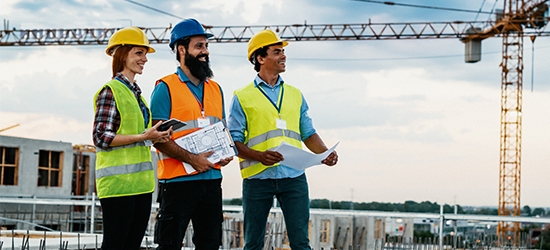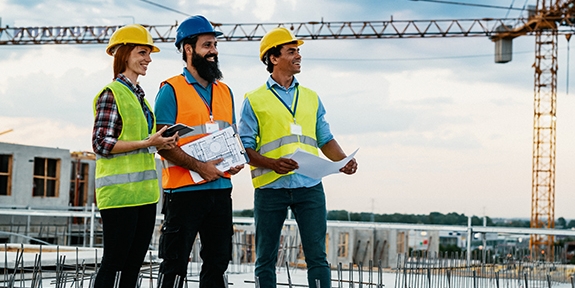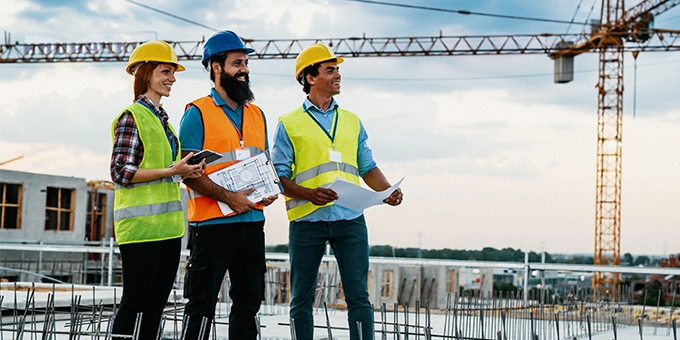 We've Partnered With Built for Better Building
Built is powering smarter construction finance. See how we've streamlined communication, draws and inspections.
Built is dedicated to enhancing the borrower's construction draw experience. Built provides customers with features like: streamlined draw request process, real-time inspection reports, and faster time to funding. The cloud-based platform provides a centralized location to manage all loan activity creating transparency and efficiency for all parties involved. Managing your draw inspection and disbursement requests has never been easier.
How Built Works
Monitor your construction project online in real time.
Our software brings the construction administration process online making requesting funds easier than ever before. By connecting all key stakeholders Built will speed up your time to funding and provide real time visibility into what is going on.
Training Resources for Builders and Borrowers
Lender activates loan in Built.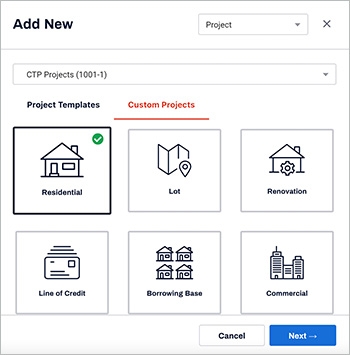 Builder/Borrower submits a draw request.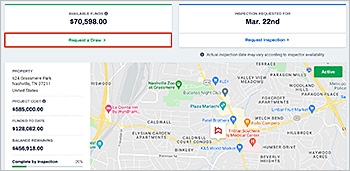 Inspection requested. Inspector conducts progress inspection.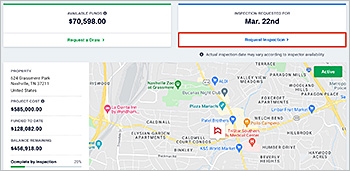 Lender reviews the draw request, approves, and disburses funds.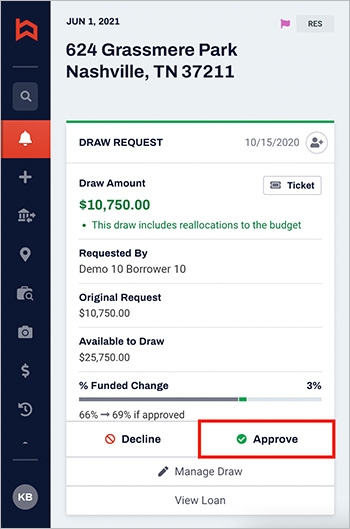 Builder/Borrower receives notification of disbursed funds approval.