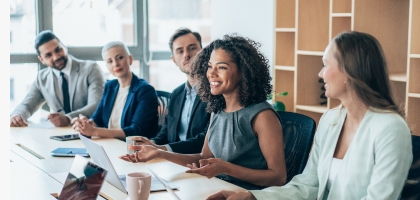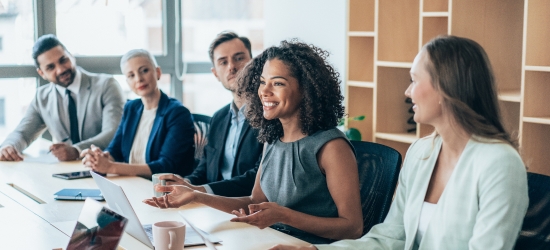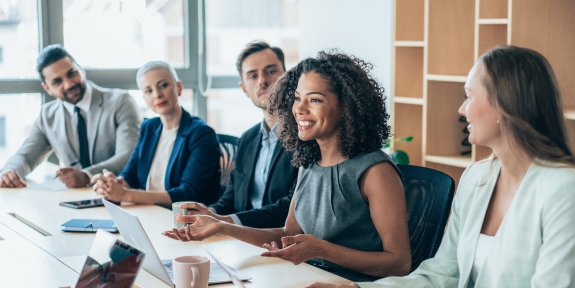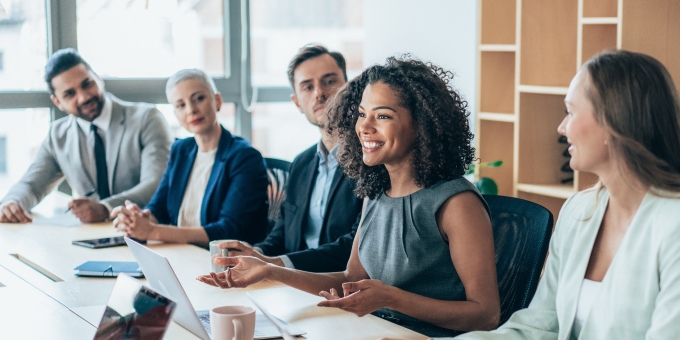 Commercial Lines of Credit
Contact a WaFd Commercial Banker
Financing Your Business Goals
An experienced commercial banker can play a key role in buying or selling a business. Business acquisition financing is customized based on the needs and financial characteristics of your company and your long-term goals.
We will work with you to determine the debt capacity of the business and capital structure options.




Transaction types include family ownership transitions, strategic buyers, private equity and Employee Stock Ownership Plans (ESOP).



Let's get started!
Get in touch with an experienced Commercial Banker in your area today.