Select Banking is all about relationships.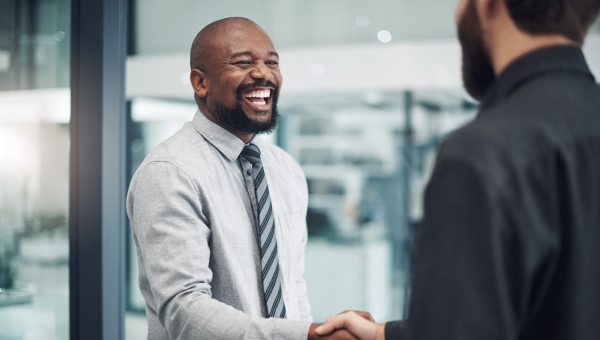 Select Banking
Two heads are better than one. That's why Select Banking is a joint effort - WaFd Bank and you. We thrive when we bring you to a place of financial success through the insightful management of your resources and concierge-level service. We'll stand ready to meet your banking needs because we know it takes collaboration to achieve your goals.
Benefits of Select Banking
Our clients depend on us for timely and insightful management of their resources.
This requires attention to detail and personalized service. We invite clients who maintain personal qualifying balances with us to receive the benefits of Select Banking:
Reliable Partnership
Dedicated Select Banking Relationship Manager
First-in-line 24-hour customer service
Account Security
Complimentary credit monitoring, identity protection and theft resolution, plus buyer's protection
Complimentary safe deposit box, where available
Waived Fees
No-fee personal wire transfers
Zero-fee or reduced-loan fees on primary and secondary home financing*
Reimbursement of account and service fees**
Enhanced Banking Management
Higher daily debit transaction limits
Select Banking Credit Card
Complimentary checks
Daily debit transactions up to $5,000
Personal line of credit up to 10% of net worth*
*On approved credit. Must meet minimum deposit balance requirements of $250,000 or more, with qualifying balance tiers. Not all clients may be eligible. This product is for consumer clients only.
**Refer to Consumer Schedule of Fees and Service Charges for a complete list of service charges
Meet our Select Bankers
Central Oregon
New Mexico
Southern Oregon
Washington