Saving you time and peace of mind
Savings and Money Market Accounts
We have the tools and services to help you build wealth with confidence
Free for minor accounts up to age 18. Apply at a branch near you

Access to over 37,000 Fee-Free ATMs 200 branches in 8 states

24/7 online and mobile banking
1For account opening WaFd Bank does not pull your credit from one of the three main credit bureaus. We will review OFAC and ChexSystems®.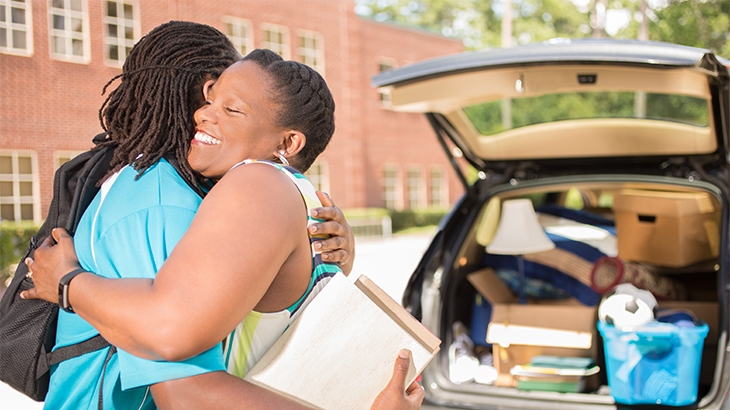 Save for your child's future today with a Coverdell Education Savings Account
With a Coverdell Education Savings Account you can contribute up to $2000 after-tax annually per child. And the best part is, when the funds are withdrawn they're tax-free.
A Coverdell ESA can help you save for a child's education expenses, such as tuition, fees, books, supplies, equipment, and in some cases, room and board. Contributions can be made by family members, corporations, or other individuals until the child reaches age 18. Assets from the ESA can also be transferred or rolled over from one ESA to another ESA for the same child or an eligible family member of the child.
Now that's smart. Apply at a branch near you
Contact Us
For more information about our account services, or to talk to our Client Care Directors.
Call
Email
Contact