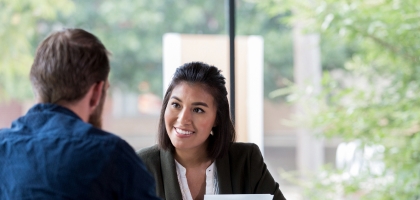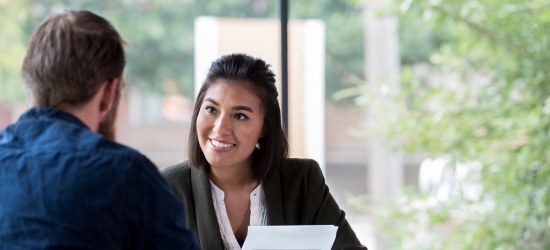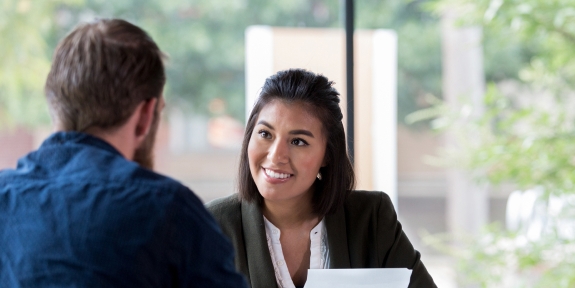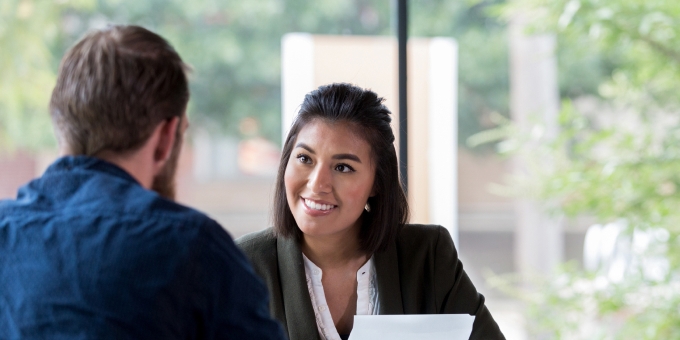 Commercial Lines of Credit
Contact a WaFd Commercial Banker
Supporting Your Cash Flow Needs
Customized commercial lines of credit (LOC) provide short-term and flexible working capital to help businesses grow and manage cash requirements.
At WaFd Bank
We understand not all businesses are the same, we can customize a LOC to your business needs to finance your growth
We offer competitive interest rates and strong Treasury Management products to provide the best banking experience
We take the time to understand your business and create long-term, trusted relationships
WAFD Client Connect

Securely send documents to your commercial banker using WAFD Client Connect. Once you're an existing client, you can apply for new commercial lending products securely and easily.

Business Checking

Combine your line of credit with a WaFd Bank business deposit account to reduce interest expense and manage cash requirements through your operating account with an automated sweep.

Treasury Management

Explore WaFd's Treasury Management Solutions for more ways to improve the management of your cash resources and tasks including receivables, payables, and security and fraud.
Let's get started!
Get in touch with an experienced Commercial Banker in your area today.