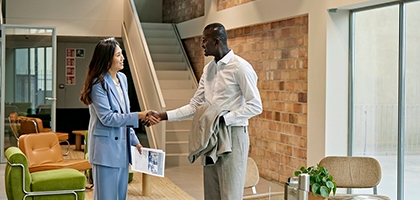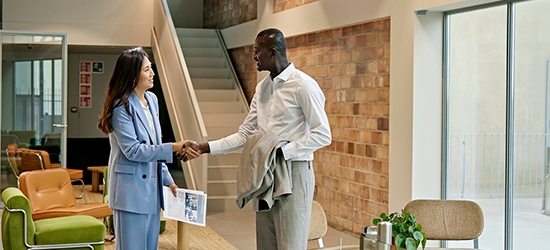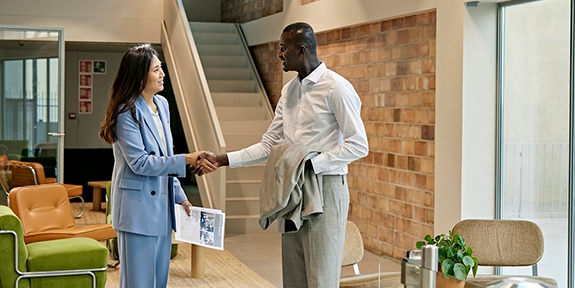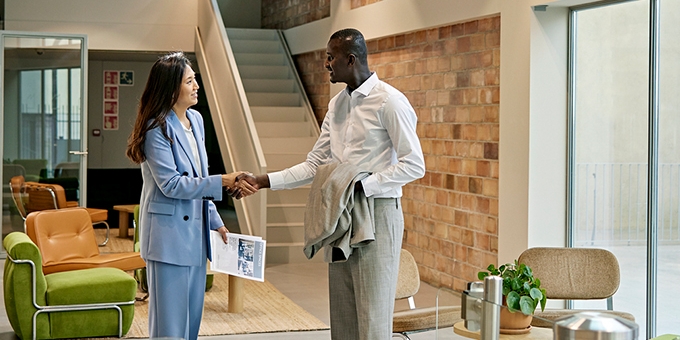 Real Estate Products and Services
Contact a WaFd Commercial Banker
Commercial Real Estate Products and Services
WaFd Bank has experienced bankers in all facets of commercial real estate finance with expertise in the following areas:
Property Types
Multi-Family
Commercial Office
Industrial and Warehouse
Age-Restricted and Senior Housing
Mixed-Use
Residential real estate development and spec construction financing
Specialty financing includes self-storage, charter schools, medical offices and student housing
Our Expert Bankers Are Here to Assist You
Creative solutions from short-term, variable-rate construction financing to long-term, fixed-rate, permanent loans.
Cash out refinance structures available.
Several flexible options available including Interest-only, no origination fees, and little to no prepayment penalty loans.
Knowledgeable CRE bankers with experience in a wide range of asset types and markets.
Secured master lines of credit, borrowing bases and guidance lines available.
Flexible recourse options available, subject to underwriting metrics and relationship considerations.
Count on WaFd Bank for responsive, knowledgeable answers to your questions, and fast, efficient turnaround.
Let's get started!
Get in touch with an experienced Commercial Banker in your area today.