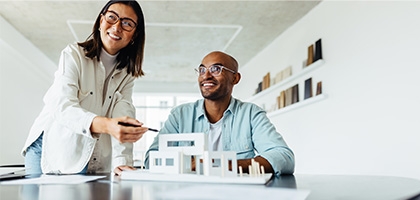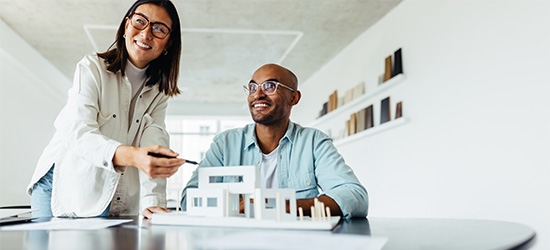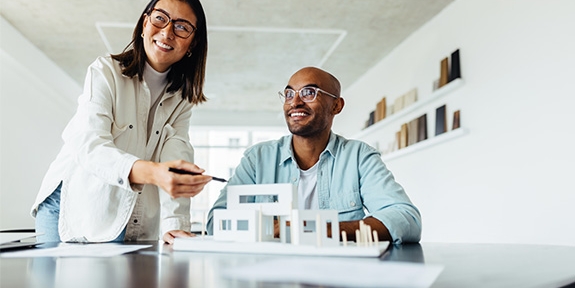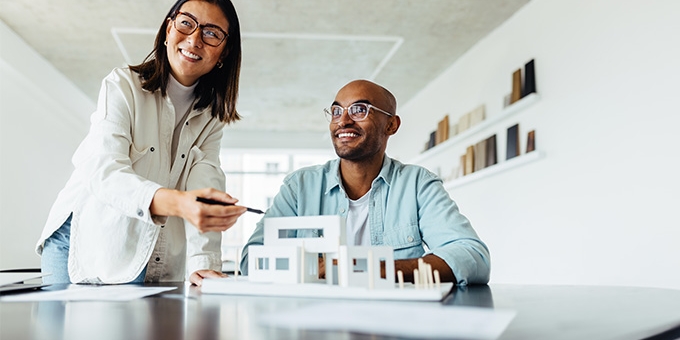 Helping you meet your goals since 1917
Commercial Real Estate Loans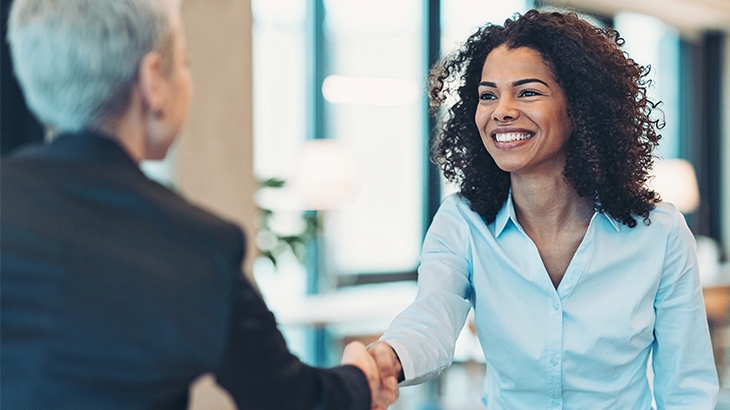 Count on WaFd Bank for responsive, knowledgeable answers to your questions, and fast, efficient turnaround.
We are committed to building long-term relationships and delivering first-rate service that's tailored to meet your individual needs.
WaFd Bank is your one stop shop for:
Construction loans
Permanent financing
Interim loans for acquisition or repositioning
Let us work for you. We offer:
Flexible fees
Competitive fixed and floating pricing
Amortizations from 15 to 30 years
Interest-only periods
Thoughtful solutions to meet your ownership and partnership structures
Let's get started!
Get in touch with an experienced Commercial Banker in your area today.