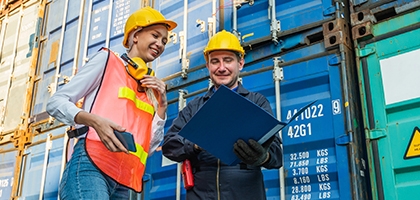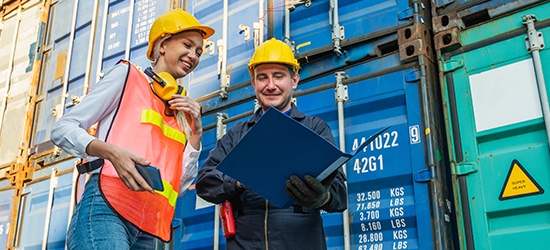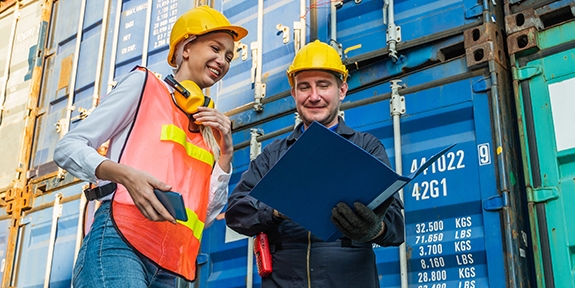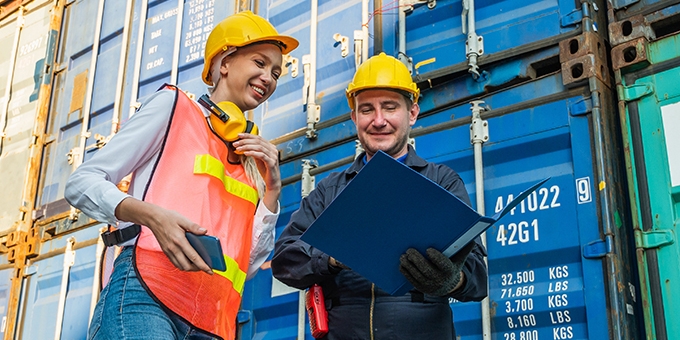 Let Us Be Your Partner for Investments in Your Business
Commercial Term Loans
If your business needs to purchase equipment, make capital improvements, or finance future expansion, a term loan is a practical solution.
Payments are customized for each business' cash flow.
Typical loan term or amortization is 1 – 7 years.
For multiple and ongoing equipment purchase needs, we can provide a CapEx line of credit, which will convert to a term loan at the end of the budget cycle.
Let's get started!
Get in touch with an experienced Commercial Banker in your area today.