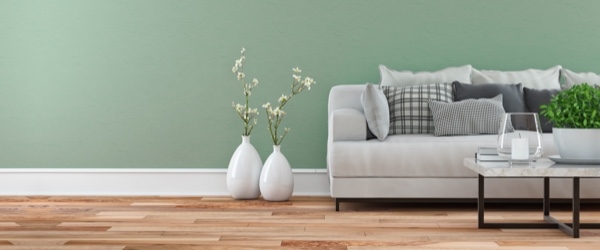 Lower Your Mortgage Interest Rate Without Refinancing with WaFd Bank QwikFi
Thinking about refinancing your mortgage?
Talk to us first about a WaFd QwikFi
As a portfolio lender, WaFd Bank has the flexibility to help our current borrowers with a fast-track path to reduce the interest rate on an existing WaFd Bank mortgage without extending the loan term. It's quick, convenient and easier than refinancing. It's a QwikFi!
Request a QwikFi Consultation
WaFd QwikFi features

Complete your request over the phone with your local banker by requesting a consultation.
QwikFi requires a simple request form rather than a full mortgage application.
Enjoy ZERO out of pocket costs.
You lock in your rate for 30 days starting the day you submit a complete QwikFi request.

Eligibility

To be eligible for the QwikFi program, you must meet the following criteria:

Hold an existing WaFd mortgage in good standing with no late payments.
Retain your fixed mortgage with a term of either 30 or 15 years.
Carry a Loan-to-Value of 80% of less.
Use the financed property as your primary or second home.
Ask us about WaFd-financed investment properties as some may qualify.

Not Eligible

The following are not eligible for the QwikFi program, but may qualify for our other modification options:

HELOCs
Lot loans with interest-only payments
Foreign or Canadian National Loans
Custom construction loans that are not yet completed or converted to permanent financing
Personal loans or lines of credit
If you have any questions regarding our loan programs, including the WaFd QwikFi, please contact your local branch.