Accounting Automation
Get back to doing what you love, like heading to your kid's tournaments and helping your business grow. With FINSYNC, you can harness the power of automation to simplify your accounting processes and gain better insights into your business finances.
Benefits of FINSYNC:
User-friendly platform to seamlessly bridge your accounting with your business operations

Take the guesswork out of accounting with clear and concise workflows

Make single or recurring journal entries

Customizable chart of accounts

Track income and expenses by department, location, and associate

Cash and accrual reports

Robust documentation retention to save you time hunting for files

Transaction reports, audit trail, and more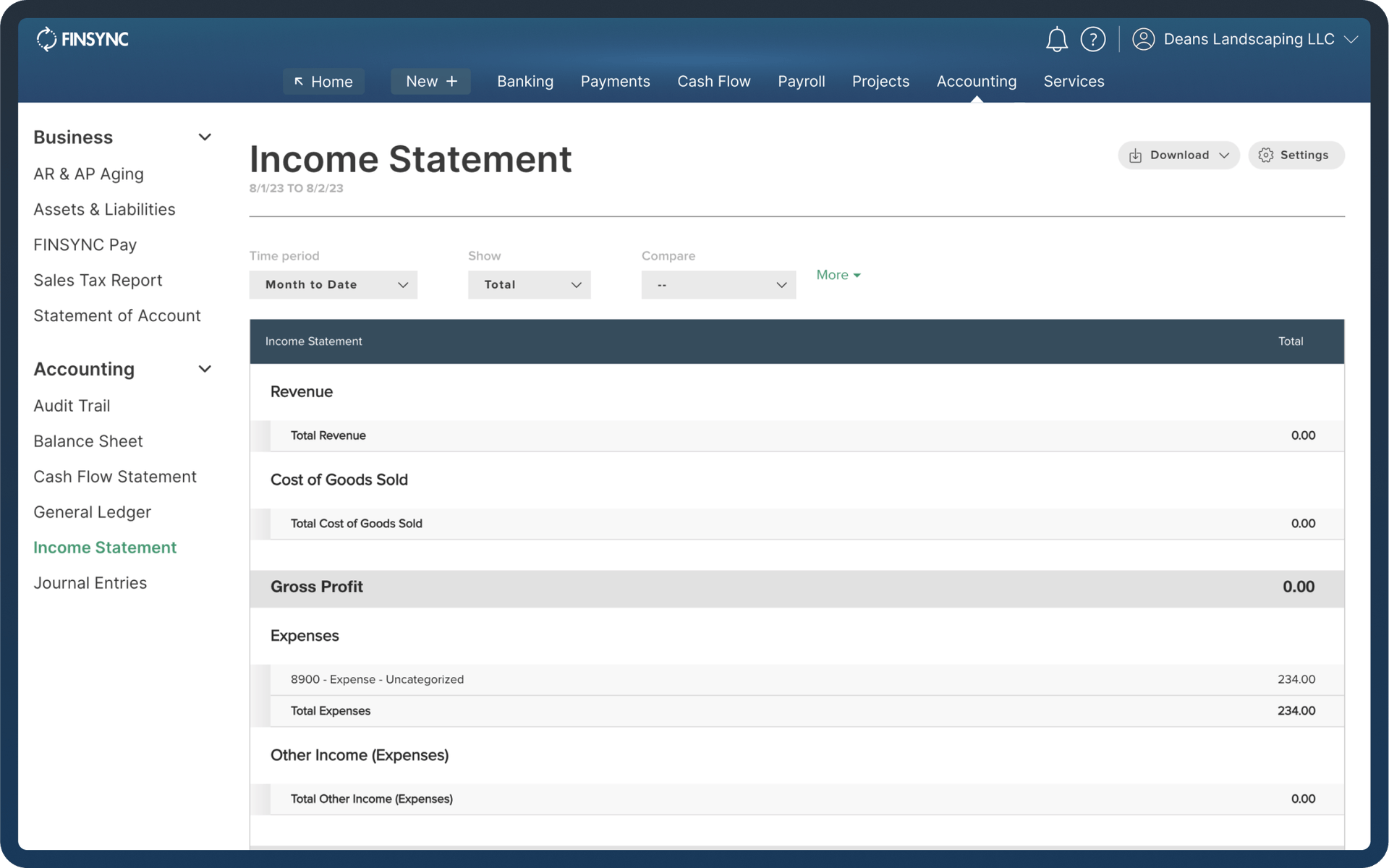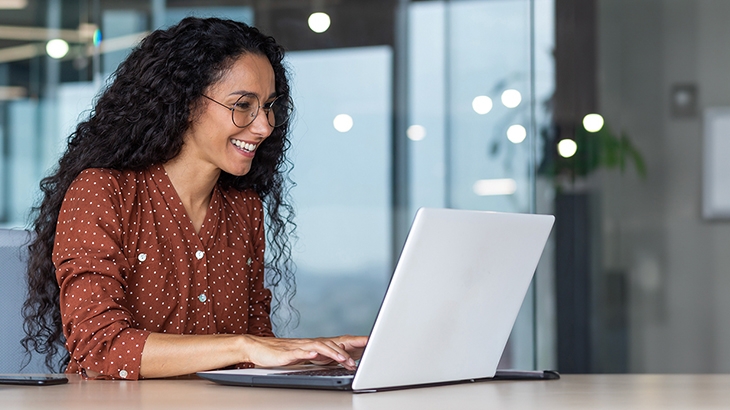 CollectEarly™
Did you know 82% of small businesses fail because of cash flow issues? Get paid in four HOURS versus four weeks to optimize your cash flow.
User-friendly platform so you can save time and get back to doing what you love

Works with your current invoicing software

Create an invoice, or drag and drop an invoice into FINSYNC

Funds can get deposited into your synced WaFd account in hours

Low 2.5% fee (less than fees to accept credit cards)

For on-site jobs, utilize the ability to invoice and upload before and after photos on the spot to save you time matching jobs with photos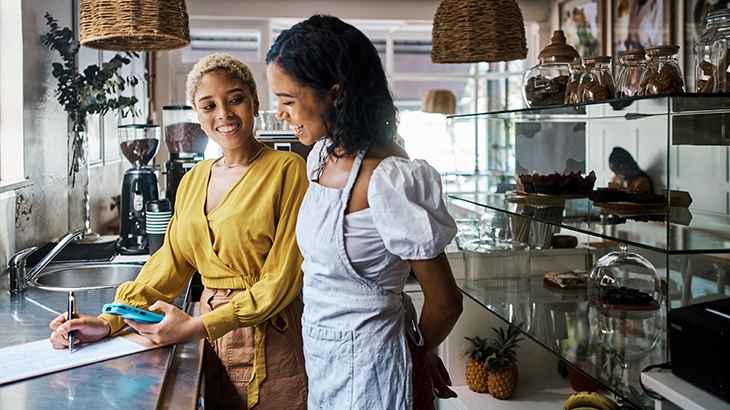 Cash Flow Management
Gain more over your cash flow, allowing you to seize growth opportunities to scale up your business, minimize financial risks, like economic downturns or late payments, and help your business stand the test of time.
User-friendly, especially when connected with your WaFd business accounts

See all bank and credit card activity in one place

Visualize business cash flow with projections so you can plan for seasonality

Plan for upcoming income and expenses with intuitive charts and calendars

Better predict when funds will move into and out of the business

Track profitability in real time

Training and support resources are available with dedicated support representatives based in the US