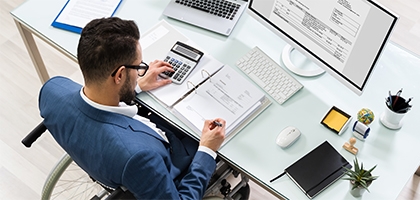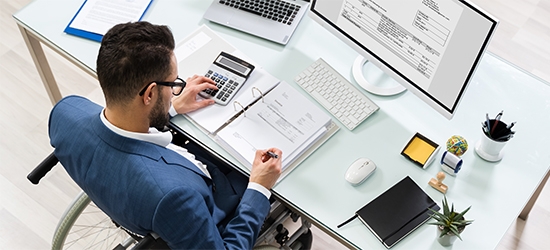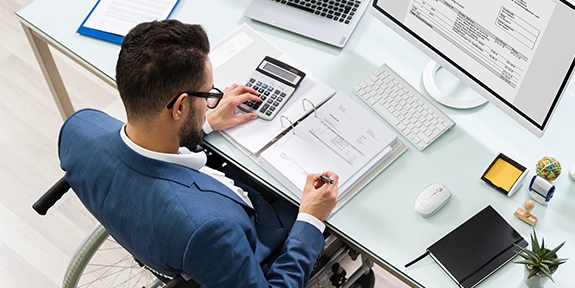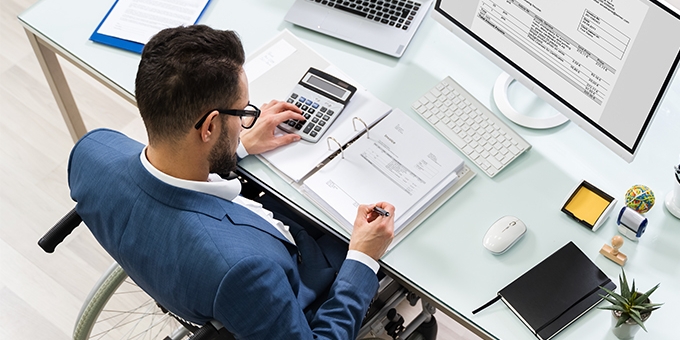 Payables
Contact a WaFd Commercial Banker
Process Payables Your Way
WaFd Bank offers a full suite of services for managing your payables. You can schedule supplier payments, manage payroll, and integrate with your accounting system to save time; freeing your resources to focus on the day to day needs of your business.
ACH
Need to move money quickly and securely? Send payments to vendors or pay employees using the Automated Clearing House.
Wires
Need to send a large payment or send a payment quickly? You can send domestic wires, as well as foreign wires in both US Dollars and most foreign currencies from your desktop.
Check Printing
Save time and money printing, signing and mailing checks with WaFd Bank's check printing service. Upload a check file and let us take care of the rest, including your positive pay issue file.
Consolidated Payables
Need to do all of the above? You can load one file including all of the payment types mentioned above as well as account transfers and ACH debits.
Benefits of WaFd Bank's payables service include:
Reduced exposure to check fraud
Reduced costs
Save employees time
Additional security with Dual Approval
Receive payment alerts
Let's get started!
Get in touch with an experienced Commercial Banker in your area today.