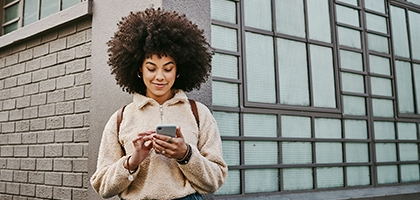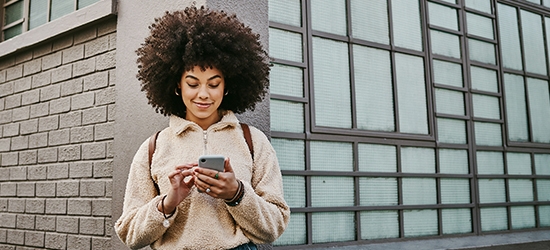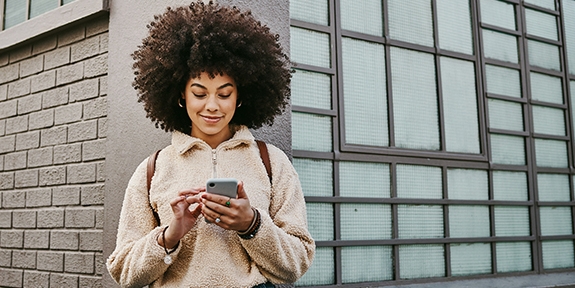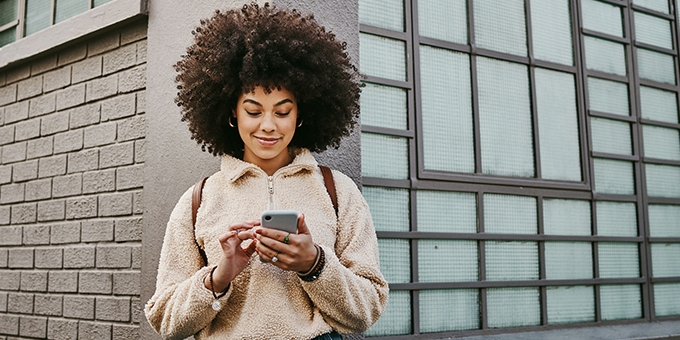 Send Money in the Moment with Zelle®
Zelle® Frequently Asked Questions (FAQ)
1 Transactions typically occur in minutes when the recipient's email address or U.S. mobile number is already enrolled with Zelle. Additional restrictions apply; for more information please review our Personal Online and Mobile Banking Agreement.
2 Must have a bank account in the U.S. to use Zelle.
3 In order to send payment requests or split payment requests to a U.S. mobile number, the mobile number must already enrolled in Zelle.
4 Mobile carrier fees may apply.
Zelle and the Zelle related marks are wholly owned by Early Warning Services, LLC and are used herein under license.