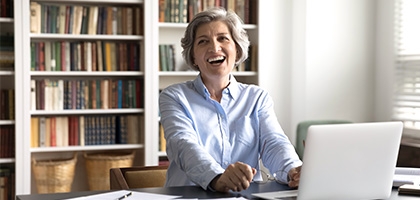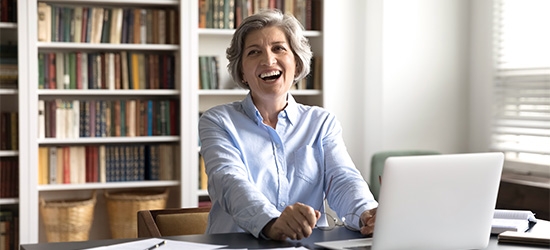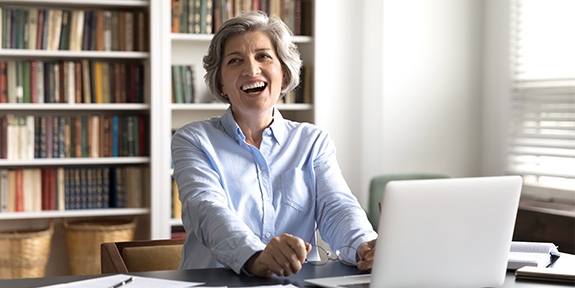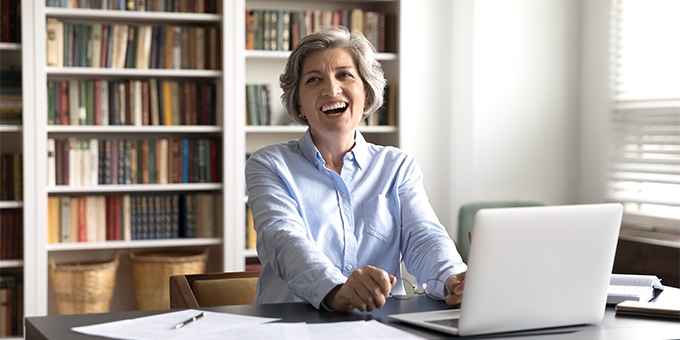 Seamless integration for a seamless experience
WAFD Treasury Prime
WAFD Treasury Prime is a robust commercial online banking platform that incorporates each of the following into one online solution, with a personalized and easy to use experience.
Display
Dynamic online functionality – Account balances, stop payments, check images, user administration and both previous and current day transaction activity.
Transact
Send payments using ACH, Wire, Account Transfers, Check Printing and Bill Pay. Our consolidated payments feature allows you to send all your payments in one convenient file.
Deliver
Sending information can be as easy or as complex as you need it to be. Send files using FTP, SFTP or WAFD Desktop Delivery. Send reports and account history through scheduled delivery every night right to your email.
Experience the difference with WAFD Treasury Prime:
Self-guided mapping tools remove the technical support from importing files.
Flexible reporting allows you to export the reports you need and in the format you need.
Audit reporting tools are available to review and download on demand or regularly to help you mitigate risk.
A seamless integrated solution to provide you the convenience of information at your fingertips.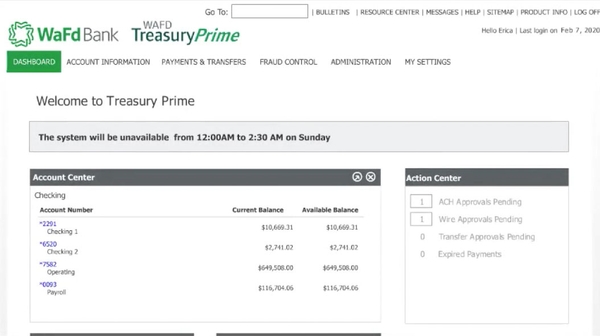 Preview the WAFD Treasury Prime Experience
Let's get started!
Get in touch with an experienced Commercial Banker in your area today.