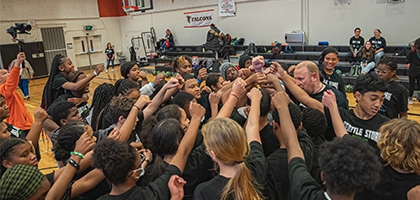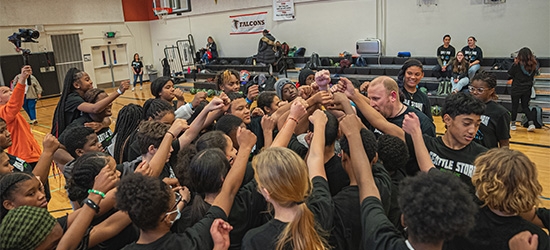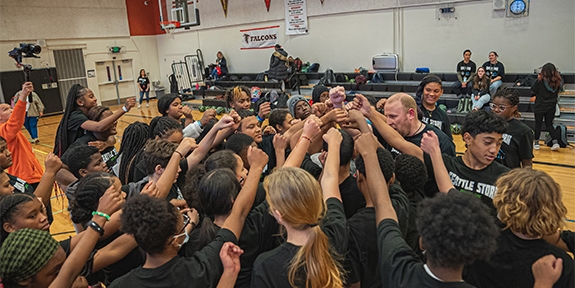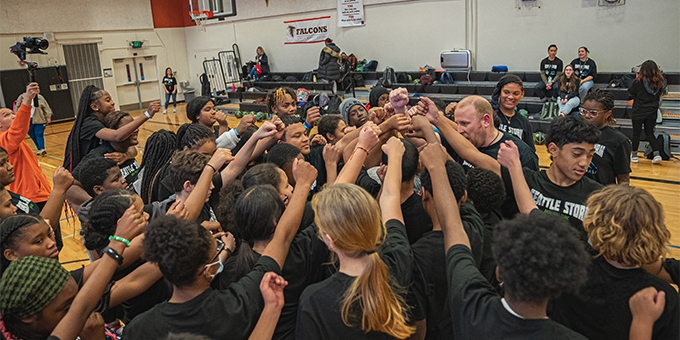 Seattle Storm Teams Up with WaFd Bank
Seattle Storm
WaFd Bank is proud to support women's sports, starting with the Seattle Storm. With this partnership, WaFd Bank and the Seattle Storm will launch Fit Futures, a community initiative that will provide kids with equal access to physical activity and financial education, as well as a special on-court contest for fans attending regular season games, and a half court shootaround challenge with Storm players benefitting a local non-profit.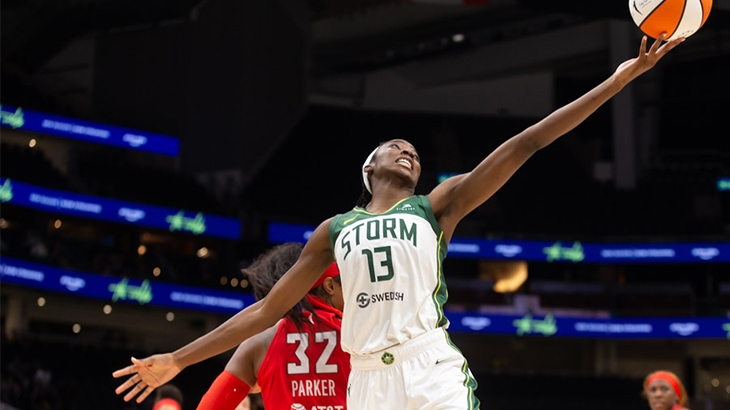 "We are thrilled to partner with the Storm to address equitable access to physical fitness within our area schools and to be given an opportunity to live our mission to make a difference by offering a top-quality financial literacy platform to our community for free. We look forward to kicking off the Fit Futures program this fall while supporting women's professional sports."
Cathy Cooper, Executive Vice President and Chief Consumer Banker at WaFd Bank
Fit Futures supports our communities with:
School assembly and WaFd Bank Foundation grant: three Title 1 schools will receive $5,000 each towards the purchase of new PE equipment and supplies in a celebratory ceremony that will include the presence of Storm mascot Doppler and a Storm VIP guest.
Financial literacy: by use of Banzai, an award-winning, interactive content platform that uses real-world scenarios to teach finance at any school grade. WaFd Bank employees will also be available to lead in-person workshops with students.
Ticket distribution: each of the three selected schools will receive 300 tickets to a regular season Storm game for kids and their families.
Fit Futures tip-off is slated for Fall 2023, following summer break.