Treasury Express Mobile App
Download the Treasury Mobile app to access Treasury Express from your phone.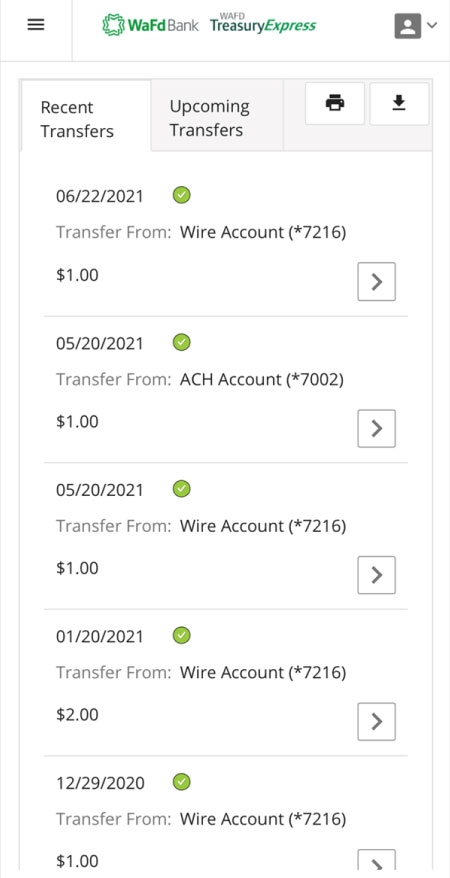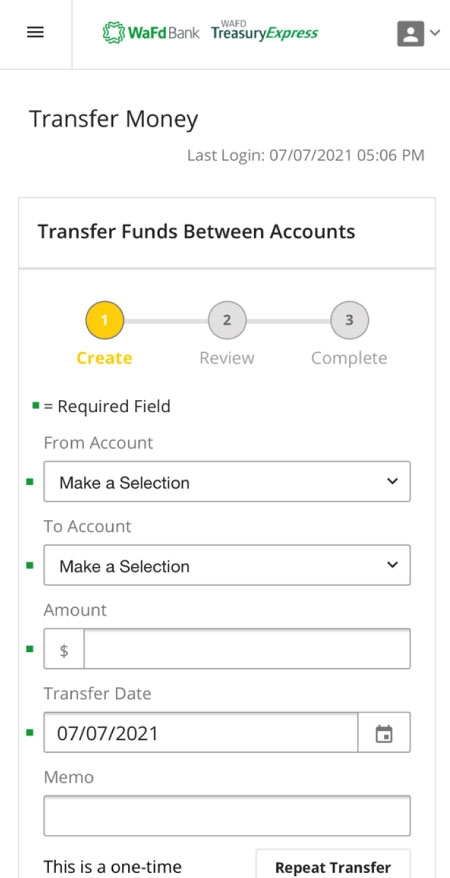 Use the app to:
View account activity and make transfers

Submit ACH & wire payments

Approve ACH, wire, & account transfers

Access bill pay

Make a mobile deposit

Manage user access
How do I register my Treasury Express Mobile App?
Once you download the Treasury Mobile app, the app will request your Activation Key. The one-time registration process is simple and straight forward. The activation process consists of four steps:
Step 1:
Enter your user specific Software Activation Key (generates in desktop Treasury Express).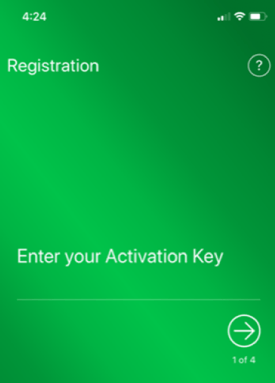 Step 2:
Create your PIN.
This PIN will be used to login to the App each time.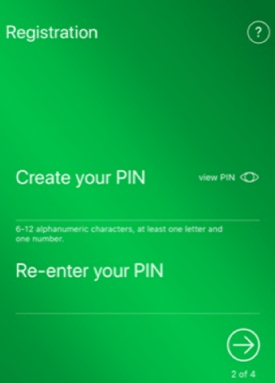 PIN Requirements: 6-12 Characters, at least one letter and one number
Step 3:
Select how you would like to receive your one-time verification code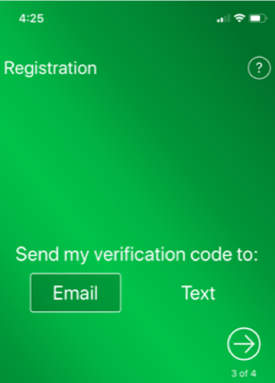 Step 4:
Enter the one-time verification code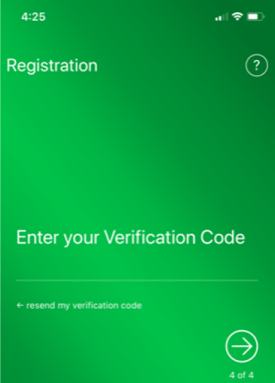 Accessing the Activation Key
Software Activation Key
The activation key is used during the enrollment process and anytime a password reset request is submitted. The activation key is user specific and can be located in the Edit My Profile section of Treasury Express.
The Activation Key is located in the User Information section of the page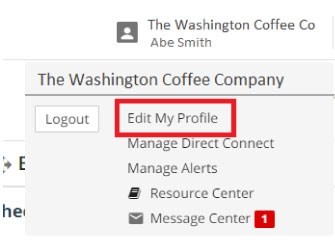 Note: only users with Administrative rights will be able to see activation keys. If a user does not have administrative rights, they will need to work with their Admin.
Frequently Asked Questions