WaFd Bank Fixed Rate Credit Cards
For fixed rate* cardholders: view your cardholder agreement, interest rate and fee schedule, and other program information below.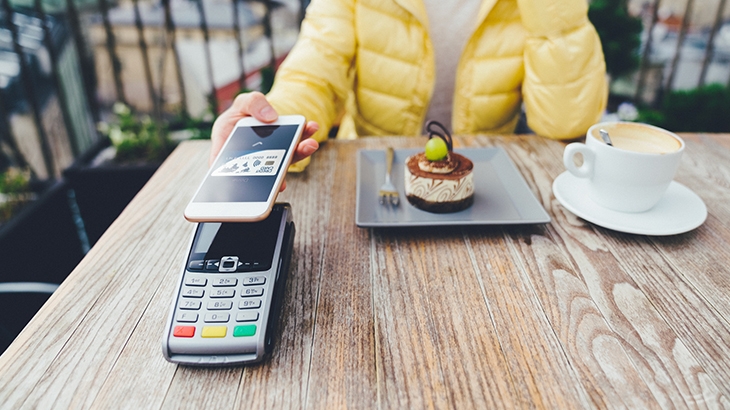 Add Your Credit Card To Your Digital Wallet
A digital wallet allows you to safely and securely store your personal payment information virtually, in a single place, through an app on your phone.
† Annual Percentage Rate (APR) The cost to borrow money expressed as a yearly percentage.
* For fixed rate cardholders who applied prior to 11/01/2023.
** 2% cash back can be earned for gas, grocery, and pharmacy purchases for Visa Signature® cardholders and 1% cash back earned for all qualified purchases for both Visa® and Visa Signature® cardholders.
*** Subject to credit approval. Certain terms, conditions, and exclusions apply. Please refer to your Visa Guide to Benefits and Cardholder Agreement for details.
See the WaFd Bank Privacy Notice.