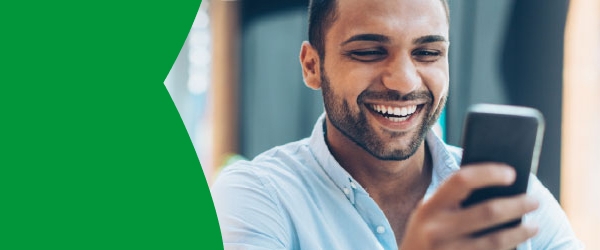 WaFd Money Tips
Need Money Tips for starting a small business, buying a home or creating a family budget? We've got your back.
Awarded America's Best Big Bank by Newsweek
Working together isn't new for us.
From digital options, touchless transactions and increased non-profit contributions to help our neighbors, we're still here for YOU. Our bankers approved more than 6,500 PPP loans to keep small businesses going in the pandemic.
Best Big Bank in Idaho, Oregon, Washington, New Mexico
https://www.newsweek.com/americas-best-banks-2021/best-big-banks-state
Money Tips for Banking 101
Money Tips for Building and Remodeling
Money Tips for Building Credit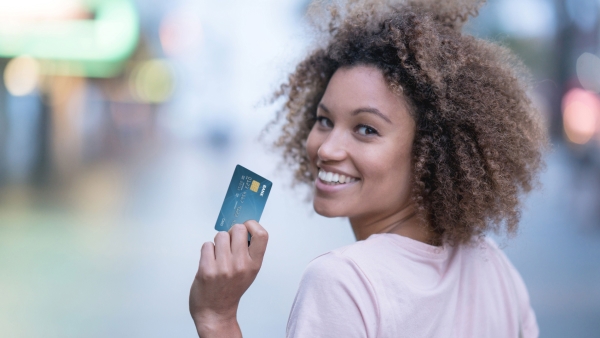 Consumer Tips
One Easy Way to Keep Your Identity More Secure
Steps you can take as a consumer to proactively use data protection.
Money Tips for Family Finance
Money Tips for Home Ownership
Money Tips for Security and Privacy
Money Tips for Small Business