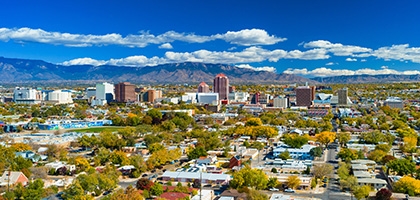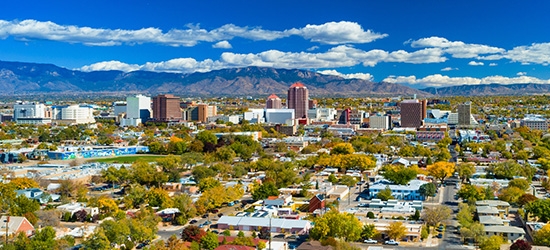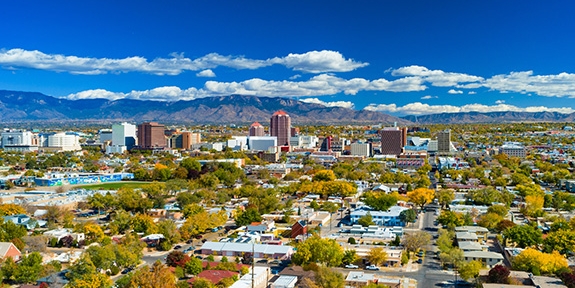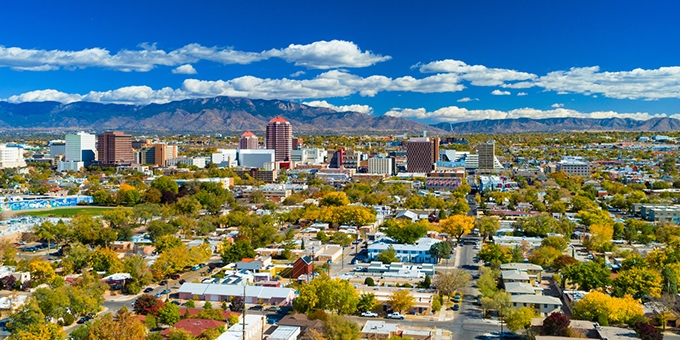 WaFd Bank Locations in New Mexico
New Mexico
Folks in the great state of New Mexico trust WaFd Bank for all their personal and commercial banking needs. Whether you're looking for a mortgage in Albuquerque or to open a business checking account in Santa Fe, or free checking in Las Cruces, we are here to serve you. For more than 100 years WaFd bank has served the communities of the West.
Eubank
"Exceptional customer service with friendly smiles every time I enter the bank. I had questions about my account and the ladies at teller line were very helpful and knowledgeable that my concerns were addressed. The atmosphere of this particular branch is very welcoming."
Ruidoso
"I have been with Washington Federal for over 10 years and I have had exceptional service. They treat you like family and go above and beyond to make sure everything is taken care of. Thank you Washington Federal, Maria Misquez"
First WaFd Bank branch in New Mexico
Newest WaFd Bank branch in New Mexico
WaFd Bank New Mexico Online
WaFd Bank proudly serves the residents of New Mexico for their personal and commercial banking needs. We serve our clients in the Land of Enchantment with 20 locations that stretch from Chama to Albuquerque and down to Las Cruces. With more than 100 years of community banking experience the hard-working people of New Mexico have come to trust that WaFd bank will help secure the future of their families and their businesses.
Whether you are looking for full service personal or commercial accounts we are here to make your banking simple. Starting with
New Mexico free checking
, online account opening, mobile deposit,
New Mexico construction loans
, and
contactless debit cards
we are available 24/7 to make banking quick and easy. Visit one of our branches today to talk with a friendly banker or
open your account online
. Let us earn your business. See why we were voted Newsweek's Best Big Bank!
Already have an account?
Sign up for online access.