Eight out of ten Americans are now shopping online, with 15% of us doing so on a weekly basis, according to a December 2016 article by Pew Research. While online shopping may be more convenient, some experienced professionals suggest that it's also led to growing financial fraud. The Fiscal Times reported that while holiday online shopping increased 16% last year, fraud attempts almost doubled that in their growth, up 31% from the prior year.
How can you help protect yourself from financial fraud? Here are some quick and easy tips to help.
Set alerts.
Get notified when your cards are used in an unusual location or over a certain dollar amount. Set up alerts for your checking and savings accounts letting you know when a transfer or debit card purchase has taken place. (WaFd Bank clients – you can quickly and easily set alerts for a variety of activities by signing into your online banking profile!)
Check statements and activity.
Review all monthly billing statements and confirm purchases are legit. If you're an online or mobile banking user, make sure you're logging in and scanning through your activity.
Protect your passwords.
Use long, complicated passwords that don't include spouse, children or pet names. And please don't write those passwords down. (Pro tip: If you're as forgetful as this author, then consider signing up for a password management service. Tech blog Wired
offers some suggestions.
)
Look for the "s".
Before you shop, look at the address bar on the website. Does it start with "https"? The "s" stands for secure and should appear on all web pages that require you to disclose your information. As a general rule, don't input any information if there's no "s" displayed.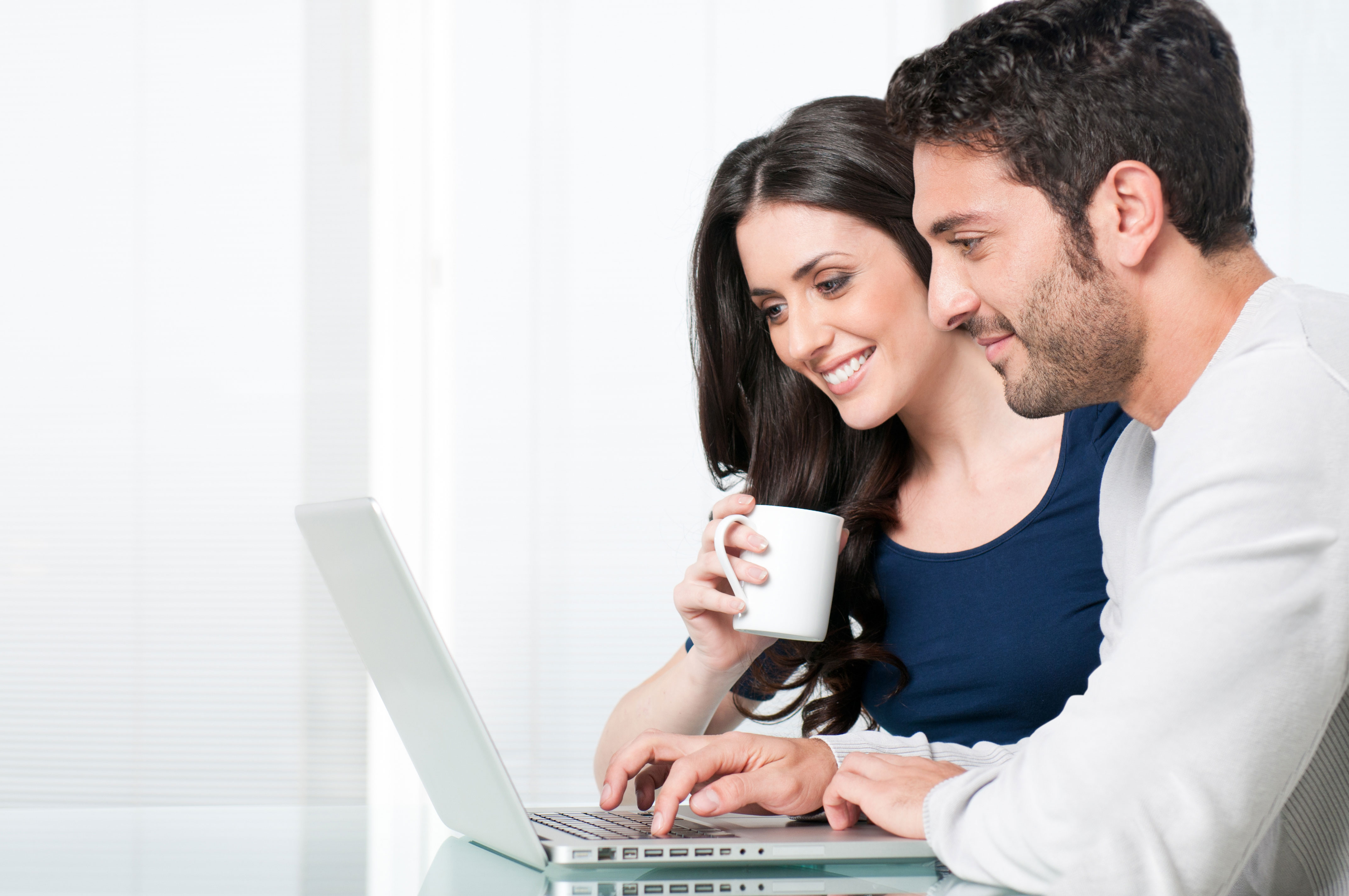 Use shared computers and public wifi with caution.
Shared computers and public wifi can make it easier for thieves to steal your information. Many public wifi connections don't encrypt data; so if you're providing sensitive information, consider doing that at home or at work.
Watch for fake websites.
Scammers will set up fake domain names that are just a letter or two off from popular sites and even (illegally) use legitimate company's logos to try to fool consumers.
Stick to established and reputable online stores.
You just found a great deal on a new iPhone, but you've never heard of the website that's selling the phone. What do you do? Ask around and do your research
before
buying. The
Better Business Bureau's easy online search function
is a helpful starting point. When in doubt, you know the motto, "If it sounds too good to be true…"
We're here to help our clients keep their money AND good name safe.
Even the most cautious can fall victim to financial fraud. That's why our new Green and Stellar Plus Checking accounts* now come standard with IDProtect, offered as part of our My WaFd Wins Benefits. IDProtect includes monitoring for your name and information, and assistance if your identity is stolen. Click here to find out more about IDProtect and other My WaFd Wins Benefits.
Remember, if you do find charges on your statement or online activity, contact your bank or credit card issuer as soon as possible to report them and request a new card with a new account number, thus blocking further charges on the card and rendering it inactive.

Call WaFd Bank support if you need any help 1-800-324-9375
*Green and Stellar Plus Checking accounts require $25 to open. IDProtect is not insured by the FDIC or any Federal Government Agency; not a deposit of or guaranteed by the bank or any bank affiliate. Registration/activation at MyWaFdWins.com may be required to receive some benefits. Visit our My WaFd Wins Benefits page for disclosures and more details regarding IDProtect and other benefits.